Quality
Gi.Gi.Esse
- THE FINAL PRODUCT
- THE PROCESS
- THE DELIVERY

GI.GI.ESSE always considers these three aspects inseparable, and in order to offer complete satisfaction to the customer, no one of them can be neglected.
Misuratore per coordinate CMM CNC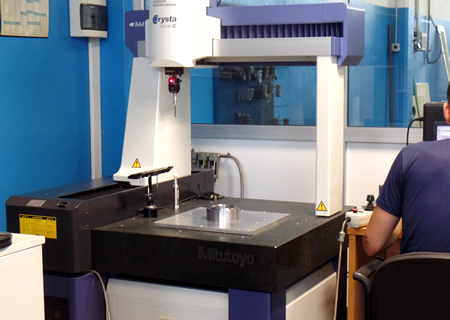 Proiettore di profili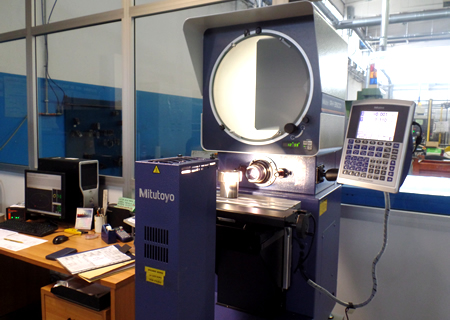 Altimetro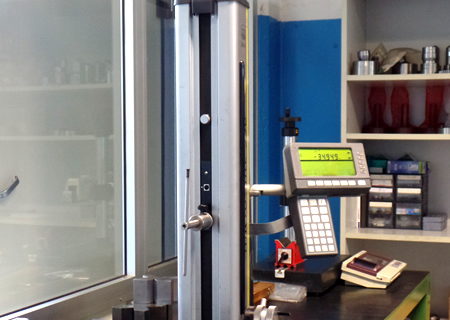 Rugosimetro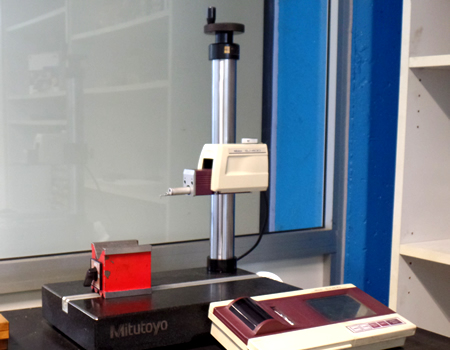 Durometro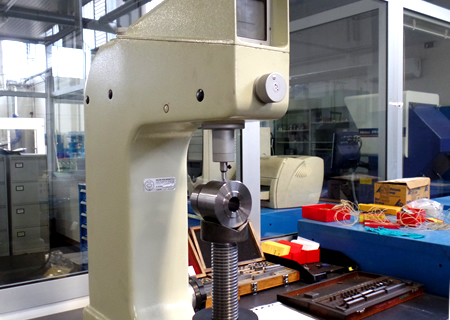 Integrating the most modern technologies into the information management system allows progress and control to be monitored in line with production, guaranteeing on-time delivery and excellent quality standards of the final product.
The traceability of products is also ensured, and certificates for materials and any heat of surface treatments are issued.
All of the electronic equipment and manuals are carefully subjected to period inspections to ensure the effectiveness of the measurement.
We are beginning the process of obtaining shortly the ISO 9002.